Get the full value out of
Azure managed support services
What we offer
Managed Support Services provide enhanced
coverage and help to optimize your Azure
environment in various aspects
Governance
You want to minimize administration efforts and maximize cloud performance. You want to get a customized infrastructure based on Microsoft best practices. Azure Managed Support Services aim at getting what you want using the frameworks and tools that you prefer. Delegate management and operation to professionals who will architect automated policy structure that will avoid any unpredictable cases with your cloud environment.
Cybersecurity and Compliance
Ransomware, hacking, viruses, and malware are the risks that your business can face. Luckily, Azure Managed Services can help protect you and ensure compliance thanks to the profound security expertise. The technical experts will assist in recognizing and avoiding all the possible threats to eliminate the risks.
Resolving issues faster
Choosing Managed Support Services, you get experienced 24*7 technical support that allows you to reduce the burden of monitoring, managing and operating Azure infrastructure. The IT specialists not only resolve incidents faster but also identify the potential complications that may occur and take measures to avoid them. Azure Managed Support Services make it easier to cut down the problematic issues to stay up and running.
Reducing cost
Managed Support Services reduces your administrative overheads that becomes one more crucial advantage. You get a team of Azure cloud experts who support your business at all times and bring practical knowledge and experience to help your business thrive. Flexible and modular support services will give you the opportunity to meet the needs and stay cost-effective.
Improving network reliability
Managed Support Services is an ideal option for companies that demands the utmost in network reliability since they provide a user with the proactive monitoring and management of IT networks. As a result, you minimize the occurrence of IT failures and protect all aspects of the system: security, applications, data, and hardware.
Deploy services from Solution Mentors
Support
Dedicated Technical Account Manager (TAM).
24x7 Operations Support Center (Help Desk, KB).
24x7 engineering availability to perform system administration jobs.
Consolidated billing of cloud services (AWS, Azure) and managed services.
Deployment
Deployment of VMs, application components and native cloud services.
Post-deployment smoke checks and verifications.
Custom networking, subnets, security groups, VPNs (if needed).
Monitoring
Monitoring agents collect metrics, monitor log files, sets of triggers.
Centralized 360 degrees views on monitored computing resources (VMs, applications, and services).
Graphical visualization of performance metrics of monitored computing resources.
Security Optimization and Hardening
System functionalities management and configuring to decrease its surface of susceptibility.
Security perimeter scanning.
Endpoint scanning.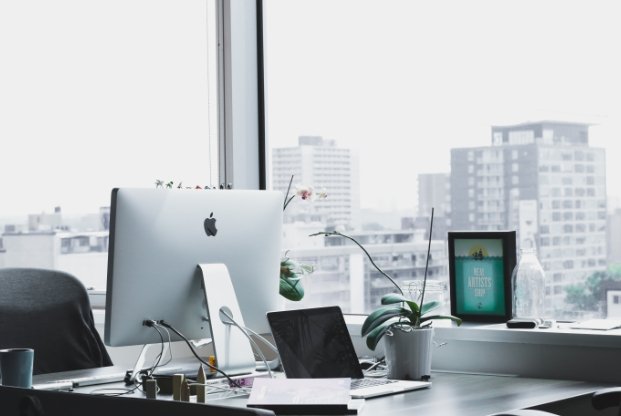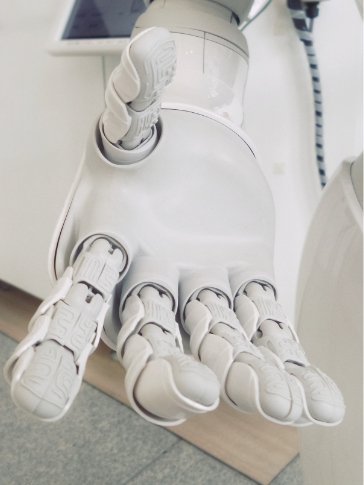 Configuration
Installation and configuration of OS, application components and native cloud services.
Configuration management, change control of deployed VMs, applications and services.
Patching and Upgrading
Management and deployment of critical and recommended patches (OS, application components).
Remediation issues occurred in response to monitoring alerts.
Backup and Disaster Recovery Readiness
Implement Backup for VMs, application components.
Deploy, configure, and monitor DR for VMs and application components.
Meet RTO and RPO for business continuity.

Azure components
solution mentors covers
Azure Compute
Azure Containers
Azure DevOps
Azure Integration
Azure Migration
Azure Storage
Azure Database
Azure Analytics
Azure AI + Machine Learning
Azure Internet of Things
Azure Networking
Azure Media
Azure Security
Azure Identity
Azure Web
Azure Mobile
Azure Management and
Governance
Take the best of Azure managed support services
Cutback of expenditures
Thanks to Managed Support Services, you can shield your budget from extreme fluctuation and unpredictable expenses. Managed Service provider carries out maintenance and repairs as a part of the contract to improve the stability of your business.
Minimum Server Downtime
An expert server management team will cope with server operations and keep an eye on all processes in order to avoid the risk of downtime. Consequently, you prevent malfunctions and reduce server downtime costs.
Simplified compliance and auditability
The complexities of compliance and auditing can be handled by means of Managed Support Services, so you do not need to worry about violating data security regulations. Environmental auditing will become more transparent and straightforward due to its simplification.
Enhanced system functionality
Keep your cloud environment operating at its peak performance using Managed Support Services. You will enjoy the custom-built system with enhanced functionality tailored for your specific business operations.
On-time prevention
Taking a preventive approach by partnering with a Managed Service provider, you get full assistance connected with monitoring and preventing your system from minor problems as well as full-fledged catastrophes.
A team effort
If you wish to keep your server running, you need a team of IT experts to take care of it. By choosing Managed Support Services, you rely on well trained and experienced professionals, who will be more productive in solving your computer issues.
Keep focusing on your core business with our assistance
Solution Mentors is your strategic partner who delivers end-to-end services based
on our core values and qualities:
Excellent Service
Solution Mentors always aspires to provide you with excellent service and customer care. We do not have a single unhappy customer so far, which means that we offer professional customer service representatives with an efficient system at their disposal to solve any issues. We continuously improve our services in order to maintain customers' base and fulfill their needs.
Competency
Technical competency is a determining factor of our company. Solution Mentors regularly takes steps towards strengthening and enhancing the knowledge, skills and behavioral attributes required for exceptional job performance. Our competency in the IT area enables us to deliver unique value to our customers and develop strategic responsiveness to gain a competitive advantage.
Commitment
Working in our clients' best interests and performing the tasks that are based on customers' goals and objectives are conspicuous features of our commitment. Solution Mentors steadily tries to establish a good relationship with clients and is devoted to consistent innovation in service quality and reliability to satisfy the wishes and tastes of most.